Expert pensions administration that puts your members first
Expert knowledge, high-quality member care and fully integrated technology
A multi-award winning service
We are dedicated to delivering best in class services, and our single focus is what sets us apart. Our innovation and customer-centric approach to delivering services have earned us numerous awards, highlighting our commitment to excellence. We take pride in our ability to provide superior services and strive to exceed customer expectations. As testament to this, we have been awarded Investor in Customers Gold Status for six consecutive years, highlighting our commitment to excellence.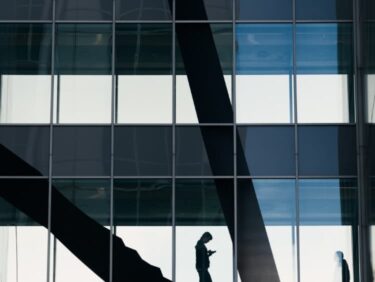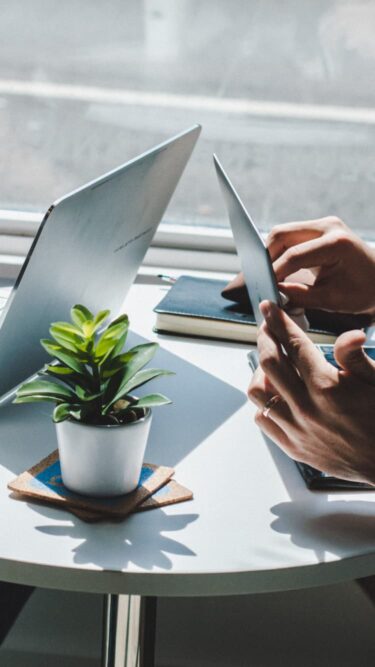 The Trafalgar House difference
Our business has grown out of an in-house operation that still holds the same cultural and philosophical values of putting members first. We have a long history of achieving or exceeding our targets and our service is supported by rigorous compliance and assurance standards, including ISO 27001 information security certification and AAF 01/20 assurance on internal controls.
Experience in-house member care and cutting-edge technology
We have been delivering outstanding standards of service to members and trustees for over ten years. With superior service standards and market leading communications, our members and trustees receive an unparalleled personal service.
For members
For trustees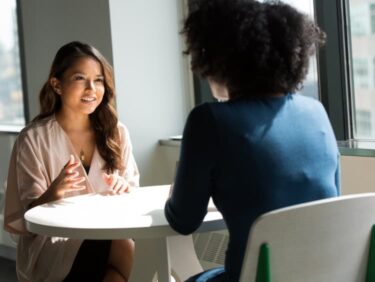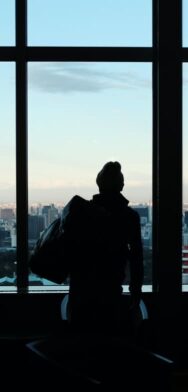 98%
SLA achievement​ (Q2 2023)
4 days
average turnaround
9/10
customer satisfaction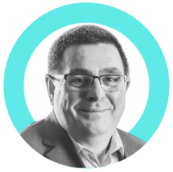 Trafalgar House fully deserve our top award as they consistently demonstrate an exceptional level of service to their clients and members.
Director at Investor in Customers
Throughout my career, I have worked on numerous contracts, and I can confidently say that negotiating our service contract with Trafalgar House was a seamless and hassle-free experience. The team at Trafalgar House demonstrated a highly pragmatic and sensible approach to our contract negotiations, which not only helped us reach an agreement promptly but also paved the way for what we expect to be a productive and mutually beneficial relationship.
Trustee Director, Janus Henderson Group UK Pension Scheme
For many years our members and Trustees have benefited from the quality and care delivered from our own in-house team. In selecting and working with Trafalgar House, we have taken great care to ensure our values and standards are upheld and that the investment we have made in our people and systems are preserved.
Senior Pensions Manager at Siemens UK
Having a solid platform to continue the same care that the in-house team provided in dealing with members was important. At the same time, it was important to have a strong foundation to enhance the member experience going forward through the use of technology. After an extensive selection process, the Trustees felt that Trafalgar House had the right values and approach
Trustee Director for the Action for Children Pension Fund
Whenever you look for a new provider, you are always hoping to find a long-term partner that will genuinely share your values – and that is exactly what we found in Trafalgar House. They have already proven that we made the right decision, sharing our 'can do' approach throughout the process.
Previous Chairman of the Trustees for the ITN Limited Pension Scheme
Memberships and certifications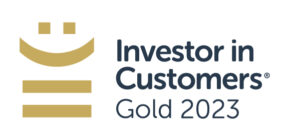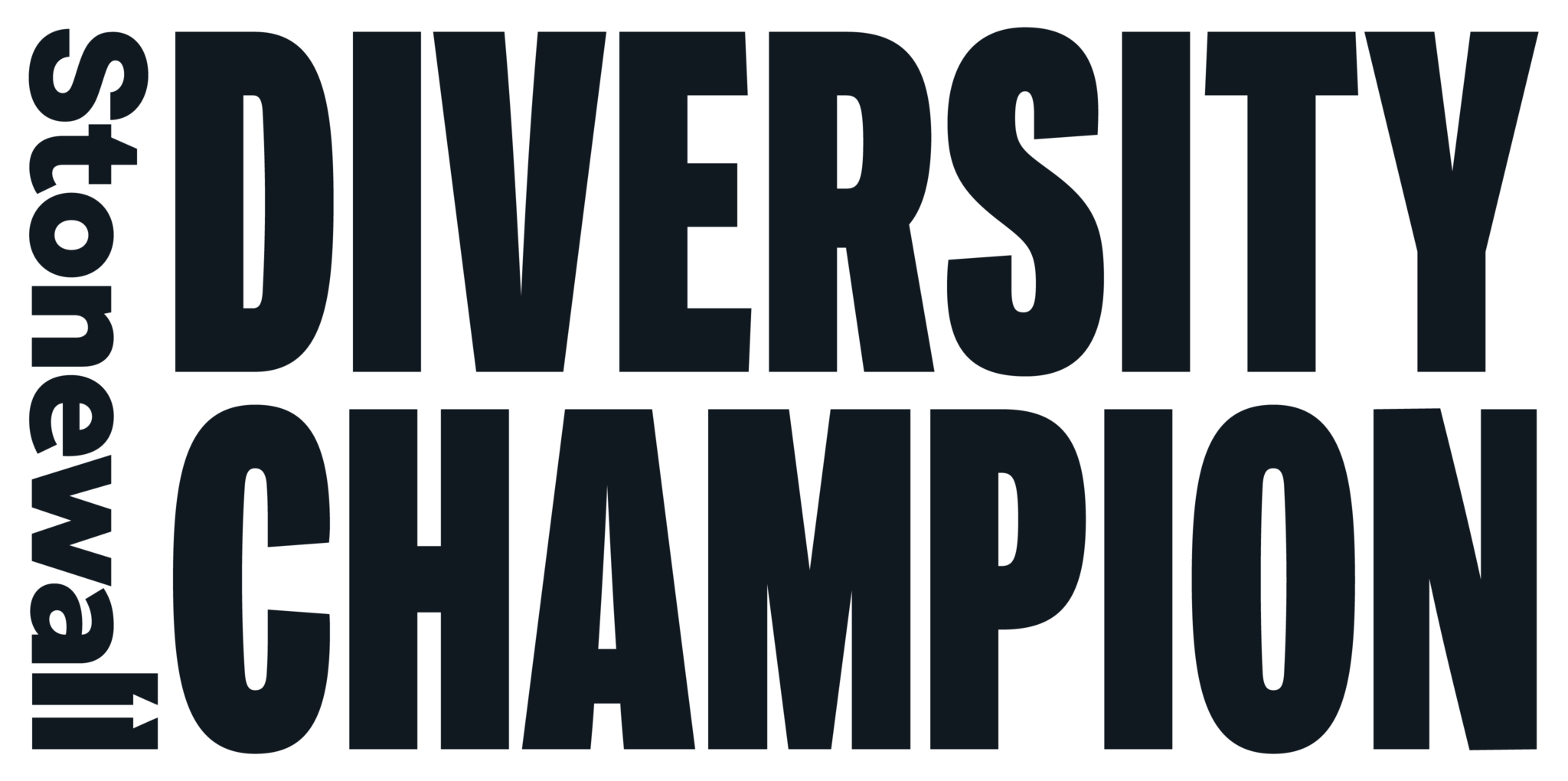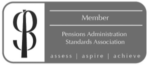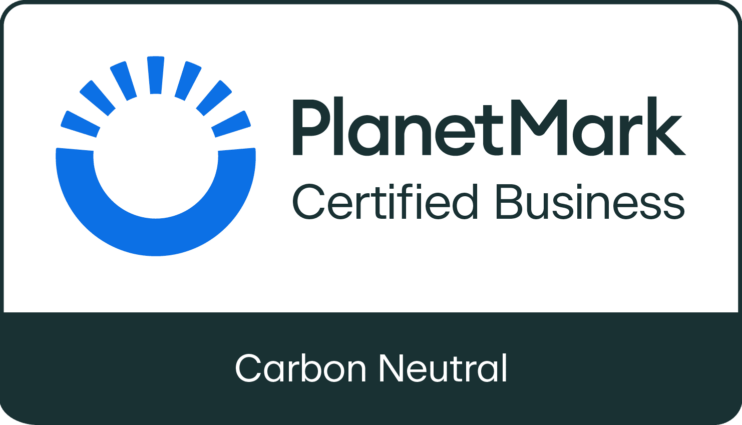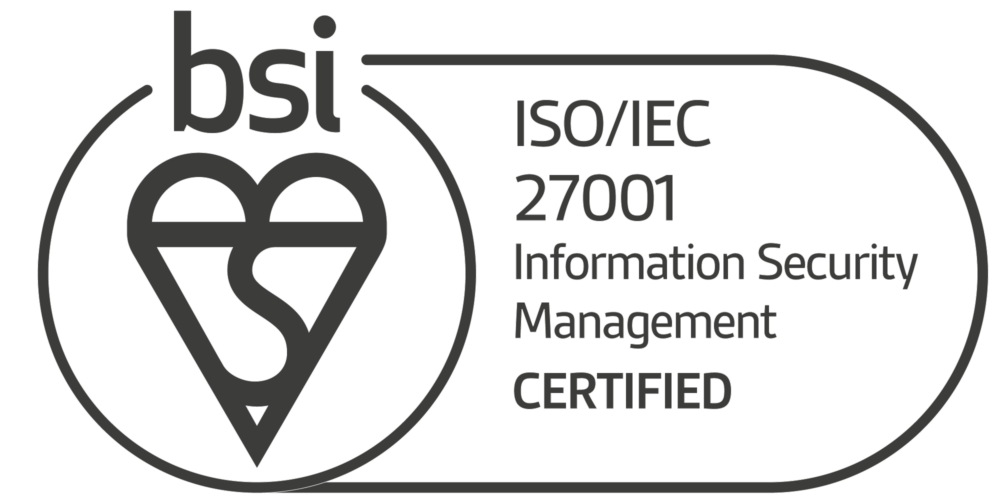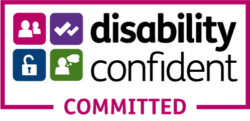 Ready to put your members first?
Get in touch with a member of our Business Development team to learn more about our services and how they can help you deliver a better member experience.
Get in touch